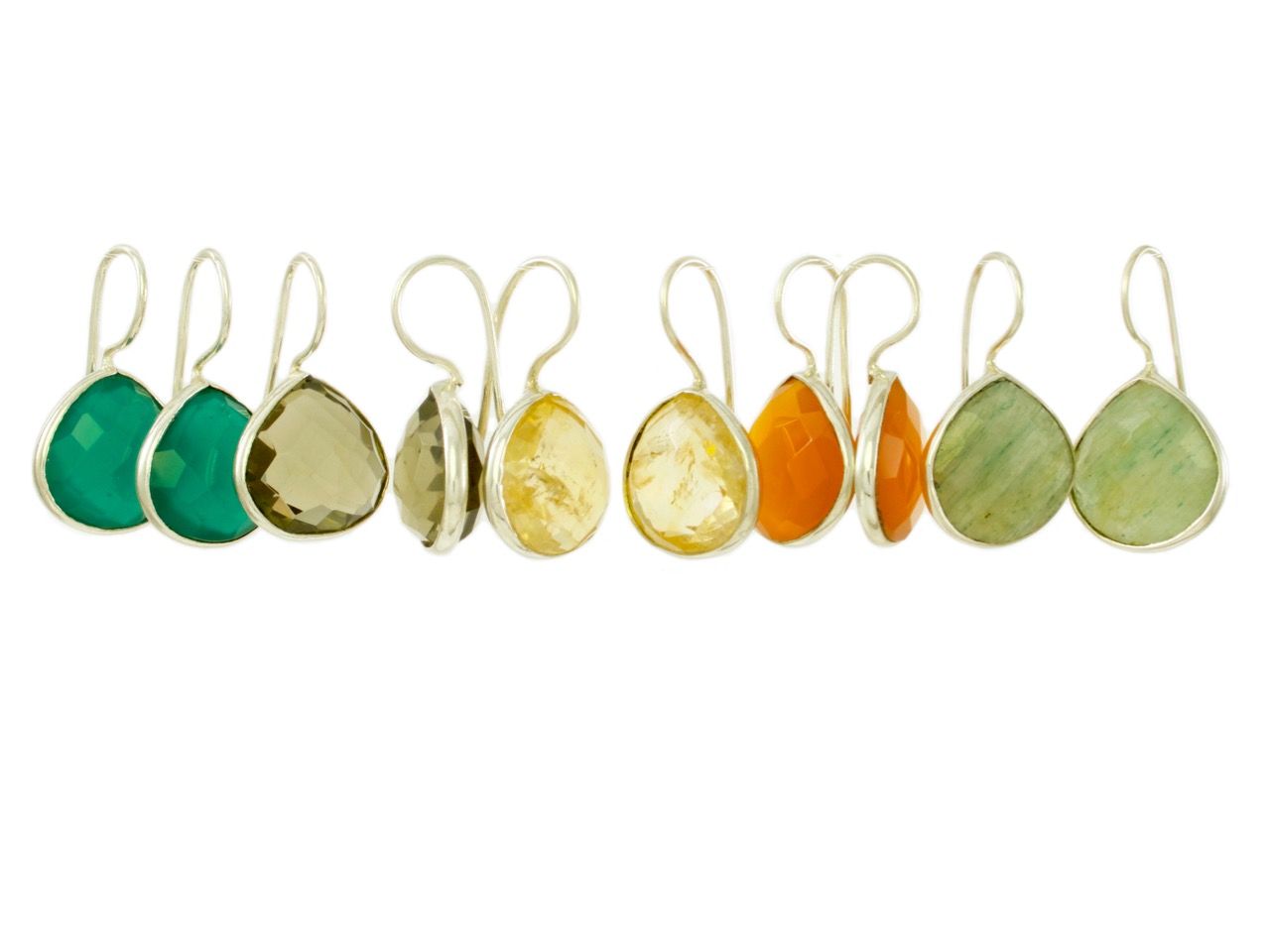 About natural gemstones quartz and quality
All gemstones we use are natural and therefore has each stone his own colour and character.
We always try to find the best quality possible to make the best match in our jewellery.
Often the gemstone is not equal transparent or equal milky of colour and we like that!
It show's nature, which is never smooth but with air bubbles or inclusions,
with soft colour changes or light clouds.
A natural piece of life of the earth, sometimes you would think the stone is broken, or the quality is bad but this is not the case, natural means it is not perfect.
Sometimes we use topaz or heated gemstones, this adds brightness to the stone.
Every stone will fit your personality, don't worry about that ;)))